DRINKS NETWORK
WE HELP PEOPLE MAKE MORE INFORMED DECISIONS ABOUT THE DRINKS THEY'D LIKE TO DRINK.
ENROL NOW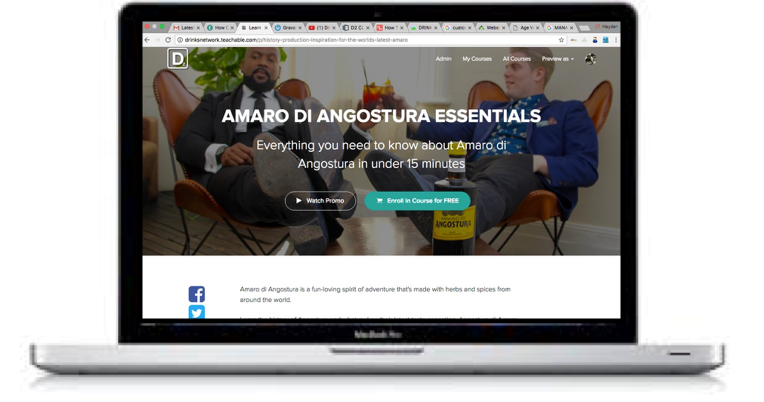 Welcome to the Drinks Network.
We provide liquor video courses presented by leading industry professionals. Learn from ambassadors, winemakers and brewers the essentials of a brand
in under 15 minutes.

LOOK OUT FOR OUR HOMEMADE COCKTAIL SERIES SHOWING YOU HOW TO MIX TASTY COCKTAILS AT HOME LIKE A PRO - COMING TO DRINKS NETWORK THIS SUMMER
CAPTURED IN REAL KITCHENS USING THE DRINKS NETWORK CREW, WE HELP YOU LEARN FROM INDUSTRY PROFESSIONALS HOW TO HOST SUPER COOL COCKTAIL PARTIES IN YOUR OWN HOME.
EVER WONDERED WHAT'S THE DIFFERENCE BETWEEN LONDON DRY, SLOE AND OLD TOM GIN? ENROL NOW FOR THE FREE HAYMAN'S GIN ESSENTIALS COURSE - LAUNCHING THIS SEPTEMBER.
PETE STEVENS OF GENTLEMAN'S CABINET - COMING SOON TO DRINKS NETWORK WITH RUM, WHISKY, CIGARS AND A BAG OF SWAG.