WELCOME TO THE 'AMARO DI ANGOSTURA' ESSENTIALS EDUCATION
Learn all about everyone's favourite drink to drink when driving, Angostura Lemon Lime and Bitters, by global cocktail champion, Michael Tomasic.
Upscaling your knowledge of premium spirits is vital for purchasing confidence and for delivering the value when you pour the goods.
In this essentials course you'll learn;
The History of Lemon Lime and BItters

The History of Angostura Bitters, and,

How a Lemon Lime and Bitters is made in three different ways suitable for your venue
Enrol now and take the Drinks Network Angostura Lemon Lime and Bitters Essentials course for free.
It's our way of helping your grow you're knowledge so you can make better decisions next time you choose to reach for a bottle of the good stuff.
Happy Days!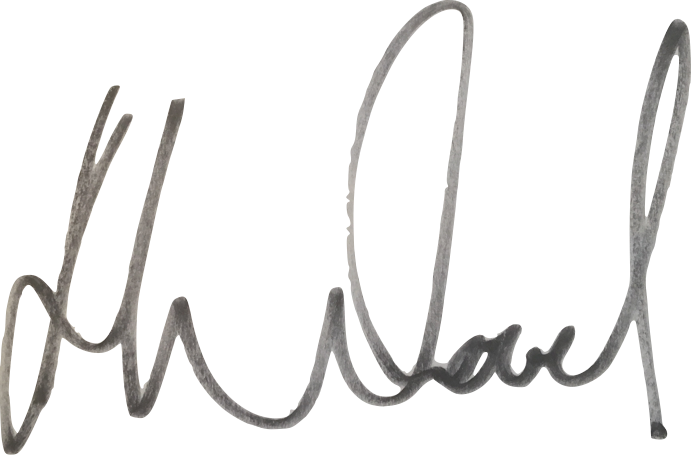 Hayden Wood
Drinks Network | Creative Director