WELCOME TO THE 'BULK BATCHING MARGARITA' INDUSTRY STANDARD EDUCATION
Learn the fastest, simplest and easiest way to bulk batch 10 Lt or 65 Frozen Margaritas using three purchased ingredients and water.
Learning a cost effective way to deliver bulk serves of cocktail adds profit to your bottom line, less stress to your bar team and a more efficient service for your customers.
In this industry standard course you'll learn;
How to Bulk Batch 10 Lt of Margarita using the new Habanero & Lime Concentrate

The Original Recipe and History for the Tommy's Margarita

How-To-Mix Two Single Serve Tommy's Margarita recipes
Enrol now and take the Drinks Network Bulk Batching Tommy's Margarita course for free.
It's our way of helping your grow you're knowledge so you can make better decisions next time you choose to reach for a bottle of the good stuff.
Happy Days!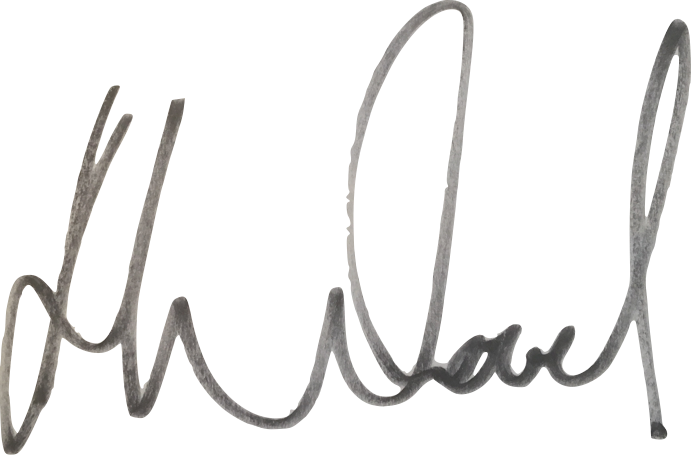 Hayden Wood
Drinks Network | Creative Director