WELCOME TO THE 'BELUGA VODKA' ESSENTIALS EDUCATION

Discover the best of Russian Vodka online with tasting notes and story given by Mr. Tom Egerton, a celebrated Australasian cocktail creator and venue manager.
Upscaling your knowledge of premium spirits is vital for purchasing confidence and for delivering the value when you pour the goods.
In this essentials course you'll learn;
Short History of the Beluga Vodka Distillery

Unique Process in Making Beluga Noble Vodka

Vodka Tasting Notes

How To Mix the Eau De Vie Cocktail Recipe 'Sergeant Pepper'
Enrol now and take the Drinks Network Beluga Noble Vodka course for free.
It's our way of helping your grow you're knowledge so you can make better decisions next time you choose to reach for a bottle of the good stuff.
Happy Days!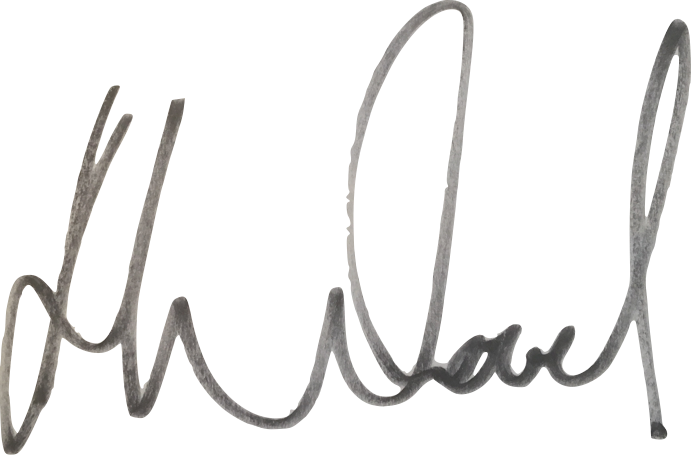 Hayden Wood
Drinks Network | Creative Director